Display & Programmatic Campaigns
One key difference that we bring our clients overall paid media is our love for Display traffic, and our ability to generate results that are on par or even better than Search advertising.
While the Google Display network has provided the cornerstone of this Display specialisation, we have also had great success in recent years with hundreds of other networks.
Doubleclick Programmatic Display
At Bluewave, we are always looking for ways to push our clients digital marketing spend further, with the aim of delivering cheaper traffic with higher conversion rates.
The Doubleclick platform (now Google Display & Video 360) provides access to over 140 advertising networks, allowing your ads to be shown far wider than just the standard GDN. In addition to this, it brings machine intelligence to your ad serving, finding pockets of high value traffic within those networks that will respond well to your site.
Programmatic buying isn't only efficient—it also helps you craft more sophisticated and targeted campaigns.
It allows use to:
Find existing and new customers based on demographics, interests and purchase intent.
Reach the right audience with first-party, third-party, or proprietary Google data, plus best-in-class contextual targeting.
Use Google's proprietary algorithms automatically adjust bids to meet your specific campaign goals.
Run far more effective remarketing campaigns.
Access Native ad formats, catch up TV and rich media ads on premium websites.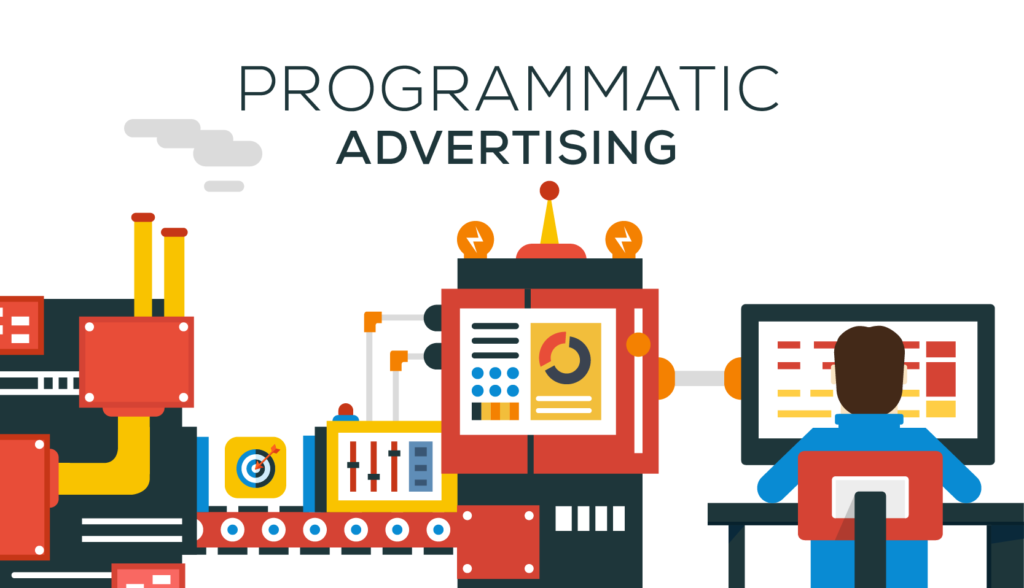 Contact Us
Call on 0407 402 011 or fill in the form below.