Facebook Campaign Management
Facebook offers a unique platform to get your message to a targeted range of new prospects, as well as retargeting to past customers and site visitors.
The Facebook ad landscape is complex, with many ad types such as carousel, canvas, news feed and page post engagement making it difficult to navigate without expert assistance. We make Facebook advertising easy, with proven methods to drive an ROI unseen in other networks such as Adwords. Our Facebook paid advertising campaigns bring the full power of this network to our clients.
At Bluewave we know how to make Facebook work for your business, utilising this wide range of ad types and conversion actions, as well as the opportunities offered by Instagram to create and manage campaigns that compliment your overall digital marketing strategy.
We use our data science know how to build audiences within Facebook that can be converted into customers with ease.
Too often, businesses have a Facebook presence that they are not utilising to its full potential, or they are not currently using Facebook as they feel under resourced or unable to deal with the complexity.
We make the process easy, guiding and advising businesses on Facebook best practice as well as driving a strong ROI from Facebook paid ads.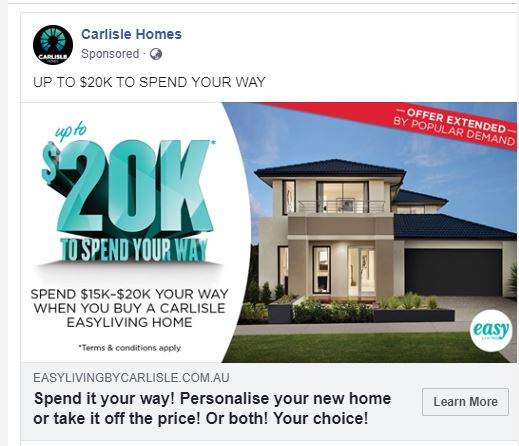 Contact Us
Call on 0407 402 011 or fill in the form below.