SEO Services
A strong presence on search engines is vital to the ongoing success of your business online. While AdWords goes a long way to solving this problem, there are huge advantages to having a strong organic ranking, with the main one being that you are no longer tied to pay for every visitor.
A well crafted Search Engine Optimisation program is key to helping your business achieve its full potential online, driving highly targeted traffic and keeping your competitors from the top.
Bluewave Online Marketing have been in the SEO game for over 15 years, and deliver customised SEO packages tailored to your industry and keywords that you need to rank for.  Not just your standard set and forget SEO service, we work with you to identify and fix SEO factors on your site, and then work our magic to provide ranking signals that Google can't ignore via our offsite work.
More than focusing on just rankings, we also use Google Analytics to focus on revenue and results. What is the exact ROI of the organic traffic we are driving, and what is the core impact this is having on your business as a whole?
If you have used an SEO service before, you may have seen some short term gains in rankings, followed by a drop back to where you were before, or in some cases even lower. Our tried and tested SEO methods ensure that will not occur. We safeguard  your site  against the never ending  time bomb of ongoing Google updates, employing a wide variety of methods to ensure a long terms return on investment and sustainable rankings are achieved,
The typical SEO program will work through the following steps:
INITIAL SEO PROGRAM
Onsite technical audit
Backlink analysis
Tracking and analytics audit
Competitor analysis
Keyword research
Initial rankings report
Strategic planning & execution
ONGOING SEO PROGRAM
Continual on-site optimisation
Local SEO optimisation
SEO content development
Link acquisition & outreach
Google webmaster tools
Monitor competitors and rankings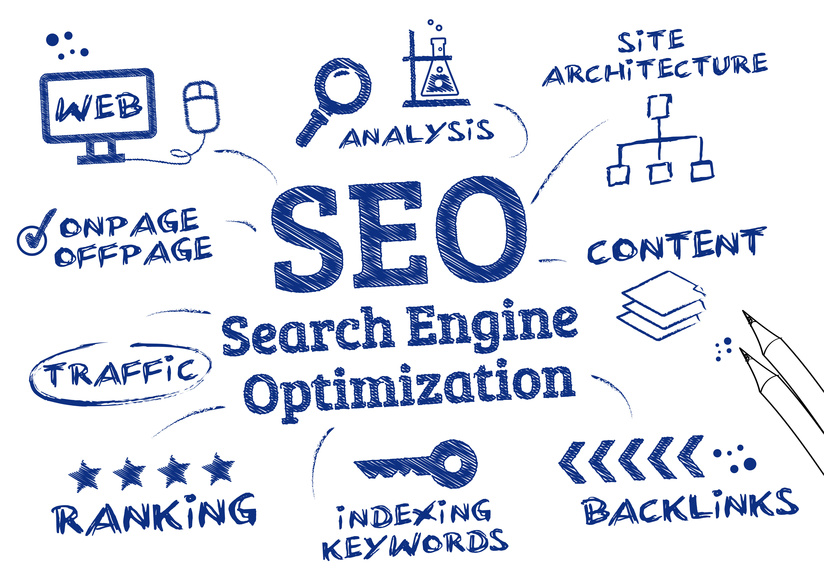 Contact Us
Call on 0407 402 011 or fill in the form below.