Youtube Advertising
There has never been an easier way to reach hundreds of thousands of targeted prospects with rich content, thanks to the innovative ad formats provided by YouTube.
We are experts at driving quality traffic to clients sites via both pre roll video ads, as well as targeted banner ads on the Youtube platform. We are consistently achieving click costs at $0.07 per view an lower, which is a fraction of TV advertising costs.
Unlike T.V, YouTube advertising is highly flexible, with the ability to turn ads on and off dependent on demand. It is also highly trackable, and offers the ability to split test different video creative against each other to optimise and find a winning combination.
We have been running YouTube campaigns for years, and will be able to put you at an advantage over your competitors with a bag of tricks, tactics and strategic advice.
If you need creative developed, we can put you in touch with a video agency that can produce either video or animated content for a low cost.
If you are looking at incorporating YouTube video campaigns into your strategic digital marketing mix, please give us a call on 0407 402 011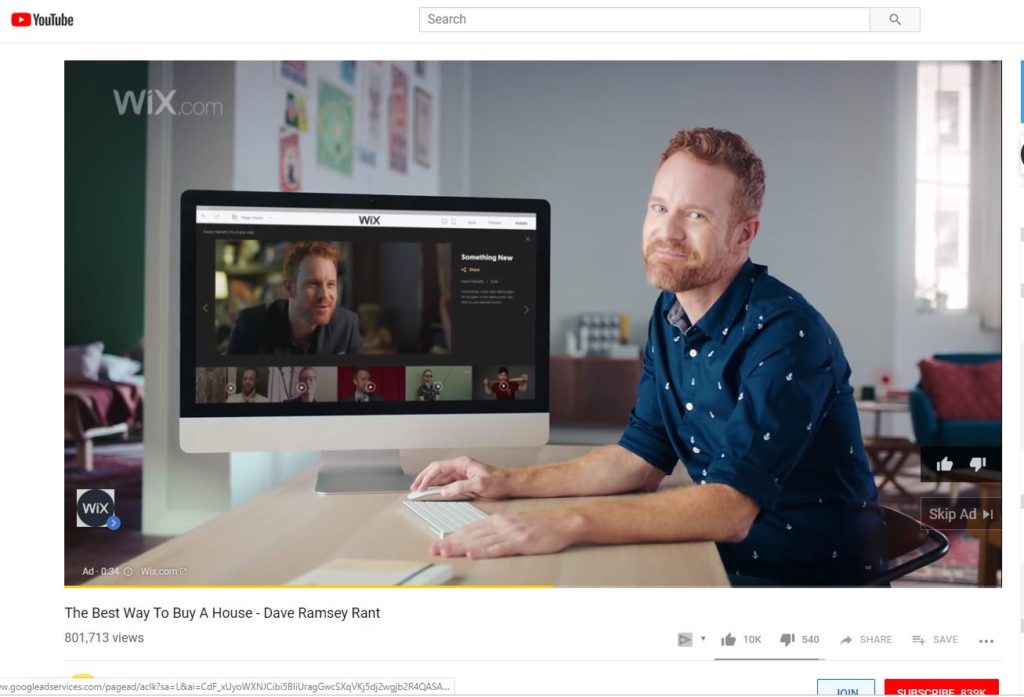 Contact Us
Call on 0407 402 011 or fill in the form below.