Marketing Automation & CRM's
We are experts in the strategic implementation and ongoing consultation for marketing automation systems for your business
With automated nurture programs delivered via email, remarketing ads and website customisation, we can provide relevant content at just the right time to support prospects in their journey.
You can automate the processes and tasks that drive successful campaigns, from nurturing leads to moving customers through the sales cycle
We can work with existing software , as well as guide you through the implementations of new platforms. We are here to assist you with both strategic guidance as well as direct assistance to create email campaigns, design landing pages, set up an automated program, as well as set up tracking and reporting. We work with businesses of all sizes and have a wide range of in house experience as well as a network of agency partners.
A typical initial project normally comprises of:
Determine Conversion Points & Objectives
We identify the objectives that we are moving prospects toward during each stage of the buyer process.
Develop a Content Strategy
We work with you to create content to support each stage of the marketing automation process
Build Your Nurture Campaign
We segment the marketing automation database, and setup rules in your marketing automation software and advertising platforms to reach your prospects at critical stages in the buying process.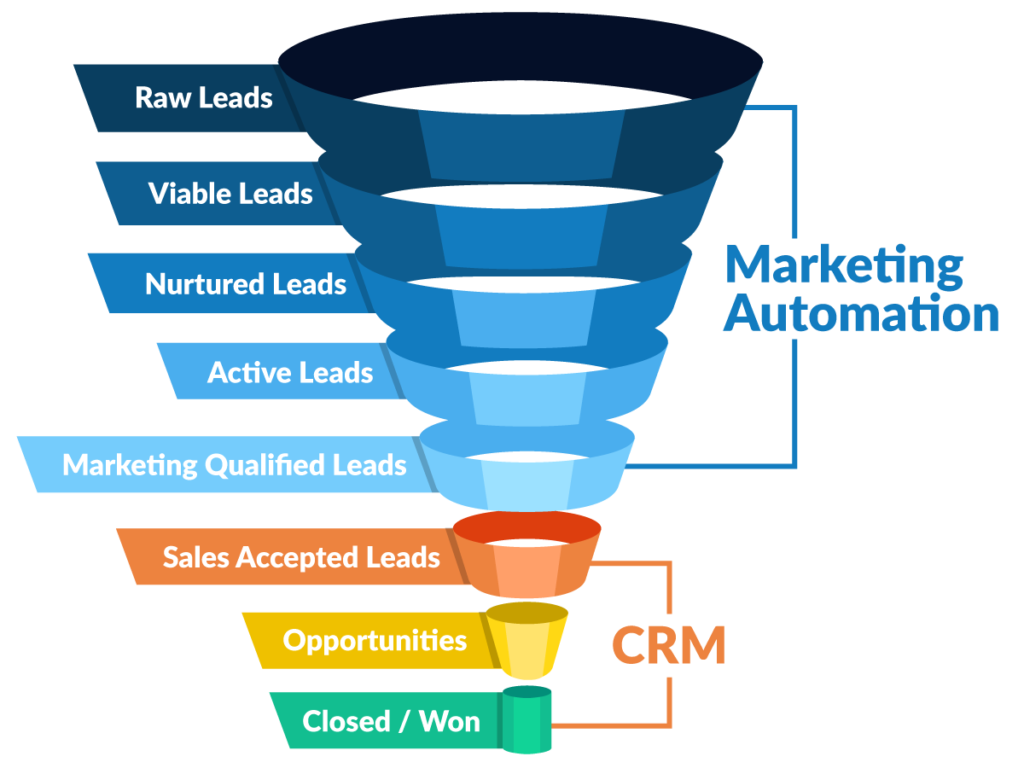 Contact Us
Call on 0407 402 011 or fill in the form below.