Crabtree & Evelyn gain control of their digital marketing
In early 2018 we were contacted by Crabtree & Evelyn to get their digital marketing on track, and provide support across a number of different marketing channels to provide a cohesive and data driven approach. Crabtree & Evelyn are a multinational brand that sells high quality giftware and beauty products, and they had struggled to get their strategy and overall digital marketing mix right using their internal team and other digital agencies.
We started with an evaluation of their current PPC and social media campaigns, and we were able to make some big wins immediately. In the first weeks we saw sales start to roll in via Google Shopping ads, and we fine-tuned their display advertising and remarketing to serve ads to people when they were ready to buy. We also completely rebuilt their Facebook campaigns, turning them into an ROI positive source of additional, high ticket sales.
As the team at Crabtree & Evelyn continued to work with us more, we provided expanded services like in house training sessions, programmatic advertising, Bing ads, YouTube campaigns, data & reporting consulting, SEO audits and development support. This made their internal marketing team more agile, lowered the amount of external agencies they needed to deal with, and most importantly, saw their online sales skyrocket.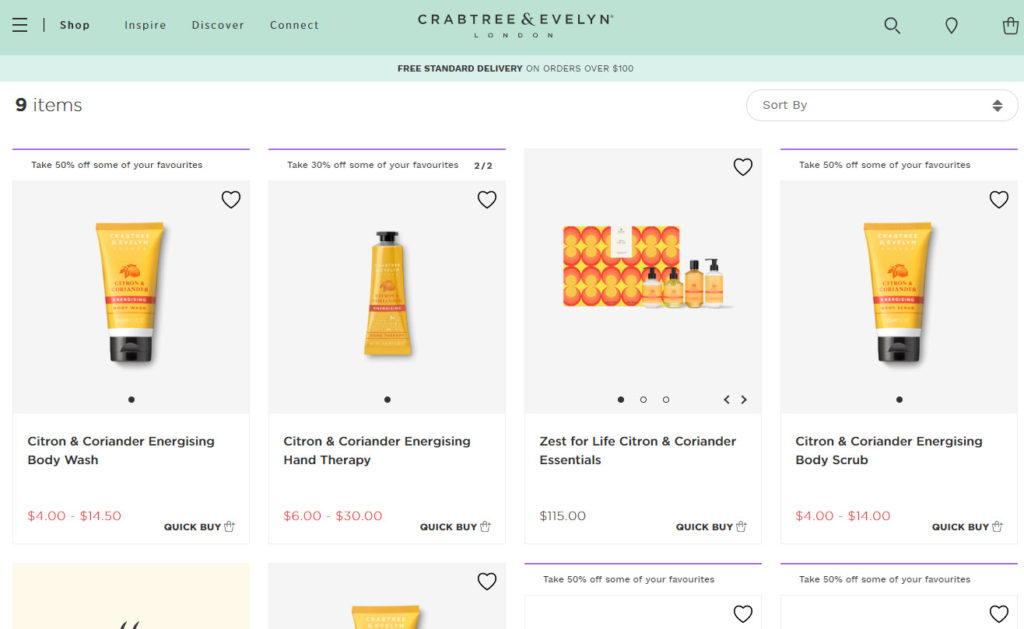 Bluewave makes AdWords cost effective for Plumbtrax
Having tried AdWords on numerous occasions before, Plumbtrax were frustrated with their current account management and the continual reduction in their AdWords return on investment.
Conversions in the account were sporadic, and the cost per conversion was above $250 when the team from Bluewave were signed on to turn things around.
We performed an extensive analysis of the current account structure and competitors ads to find keywords with the potential to deliver results. The plan was to focus on specific plumbing related services that would provide the highest return to the business.
The search campaigns were rebuilt, new landing pages were created and some intelligent rules for managing bids based on user device and time of day were put in place.
The result was a massive drop in the cost per conversions and a gradual increase in lead volume, making AdWords once more profitable for the business.
The CPA of form fills and phone calls combined fell to $64, making AdWords once more profitable for the business and the number one source of enquiries.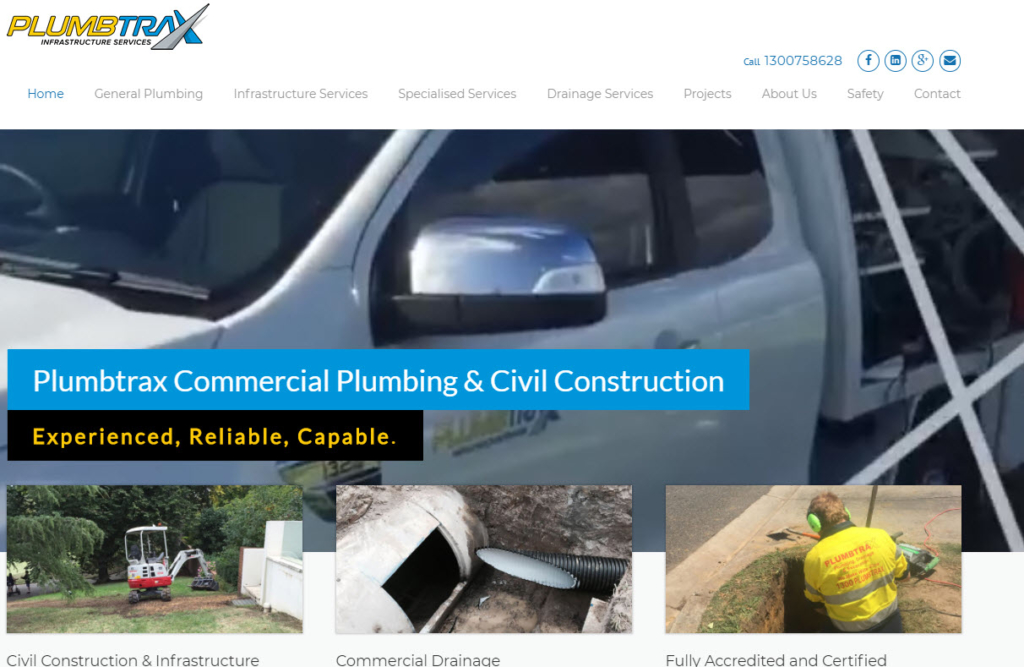 iBuildNew  drives brand awareness and leads with AdWords   
As one of Australia's leading sources of information for people looking to build a new home, iBuildNew's was looking to grow awareness in the marketplace, and drive more targeted conversions and enquiries from their website.
We were engaged to increase the effectiveness of the AdWords account that they were running internally, with the goal to drive more leads and also to increase the awareness of the brand in the marketplace.
Having Bluewave manage the account let the digital marketing team at iBuildNew focus on their core responsibilities and areas of expertise, while we managed the torrent of data and daily tasks required to make this a successful AdWords campaign with a high daily spend.
With the help of Bluewave,  iBuildNew were able to make significant increases the number of website visitors from all channels as more people were exposed to the brand via Display and Youtube campaigns.
Direct enquiries also improved as we dominated the search results for key terms, beating competitors that were relying on SEO and direct traffic alone.